INTRODUCING GREENFIELD CANNABIS CO.
270,000 Sq. Ft of State-of-the-art
Cultivation and Manufacturing
Located in Greenfield, Ca.
Bigger & Better By Design
With over 270,000 sq. Ft. Of cutting-edge full spectrum indoor and manufacturing space, we are among the largest cannabis operators in california and one of the most advanced in the world.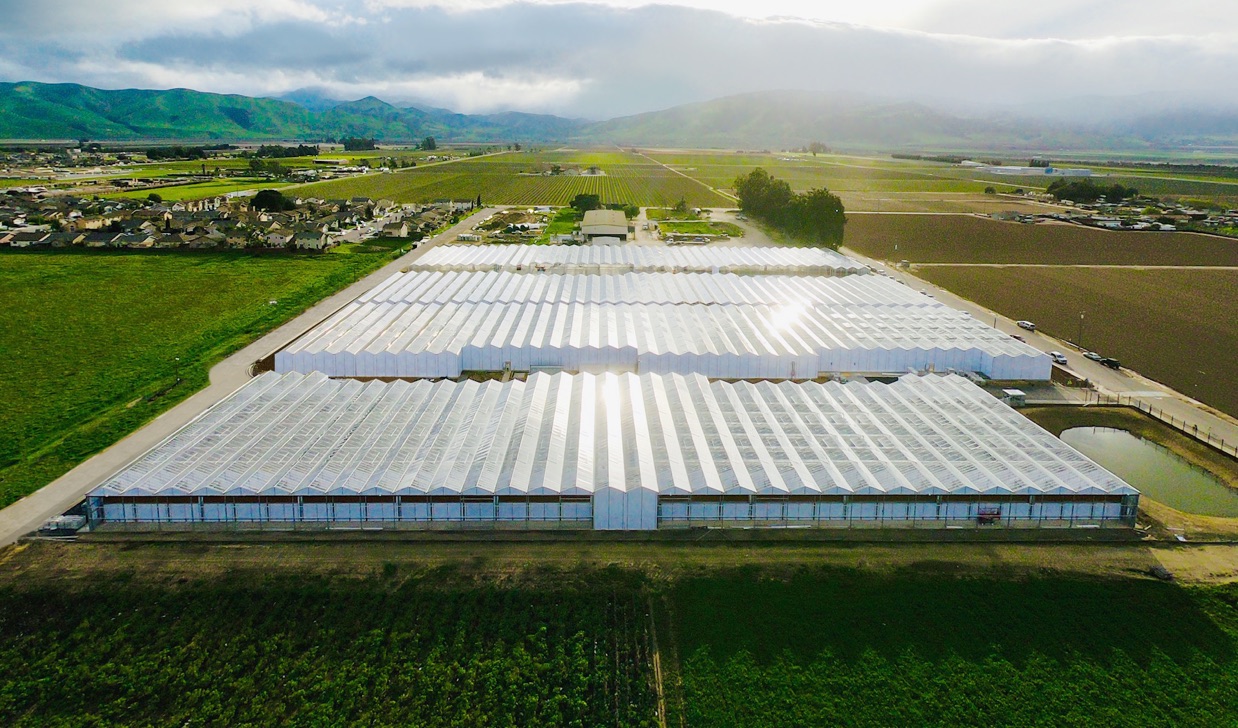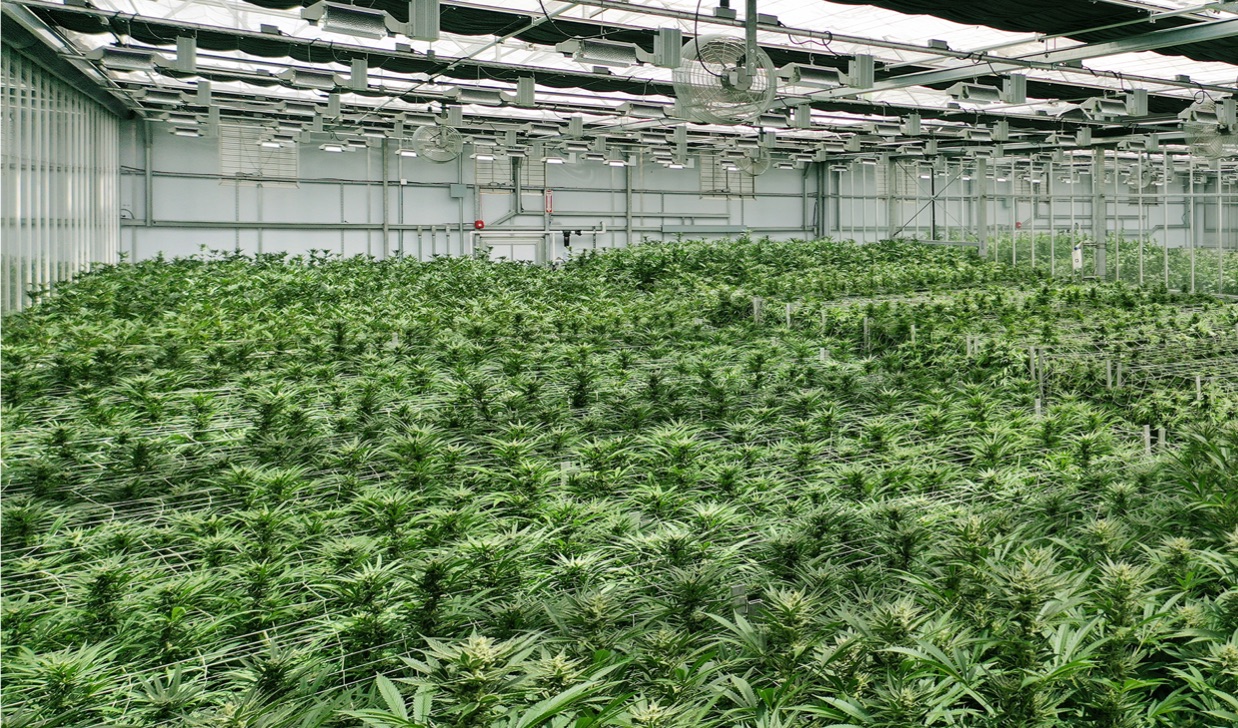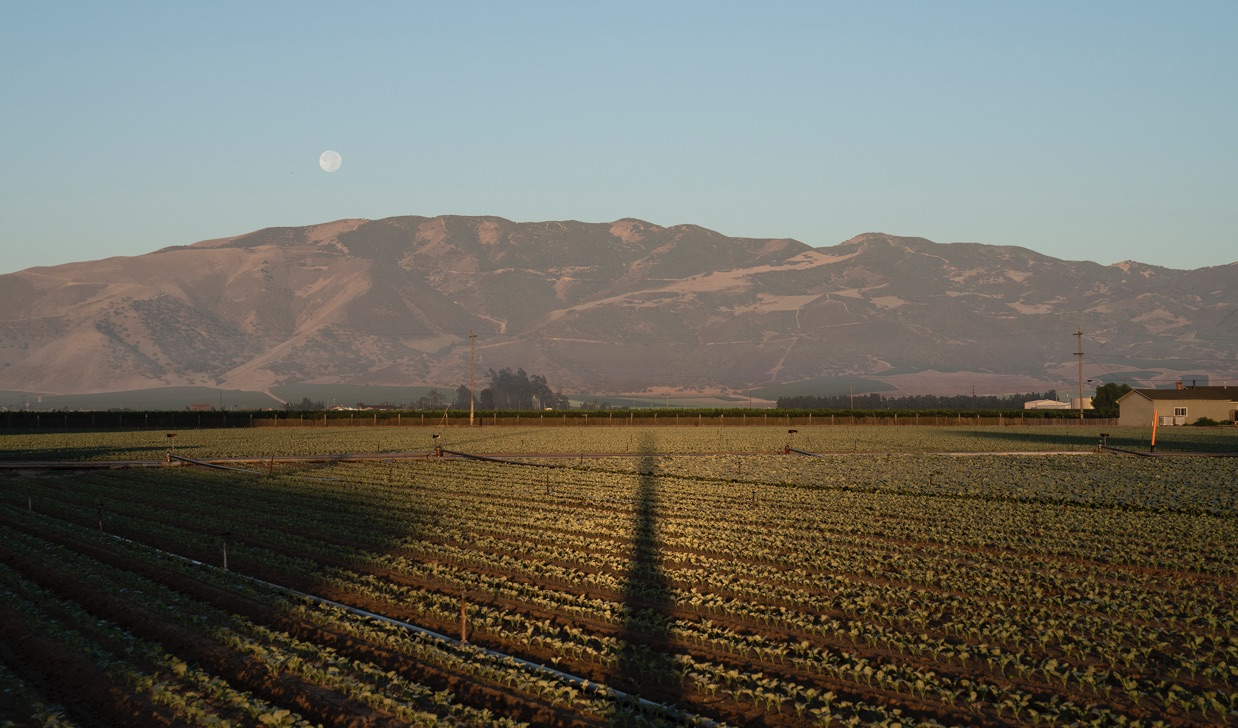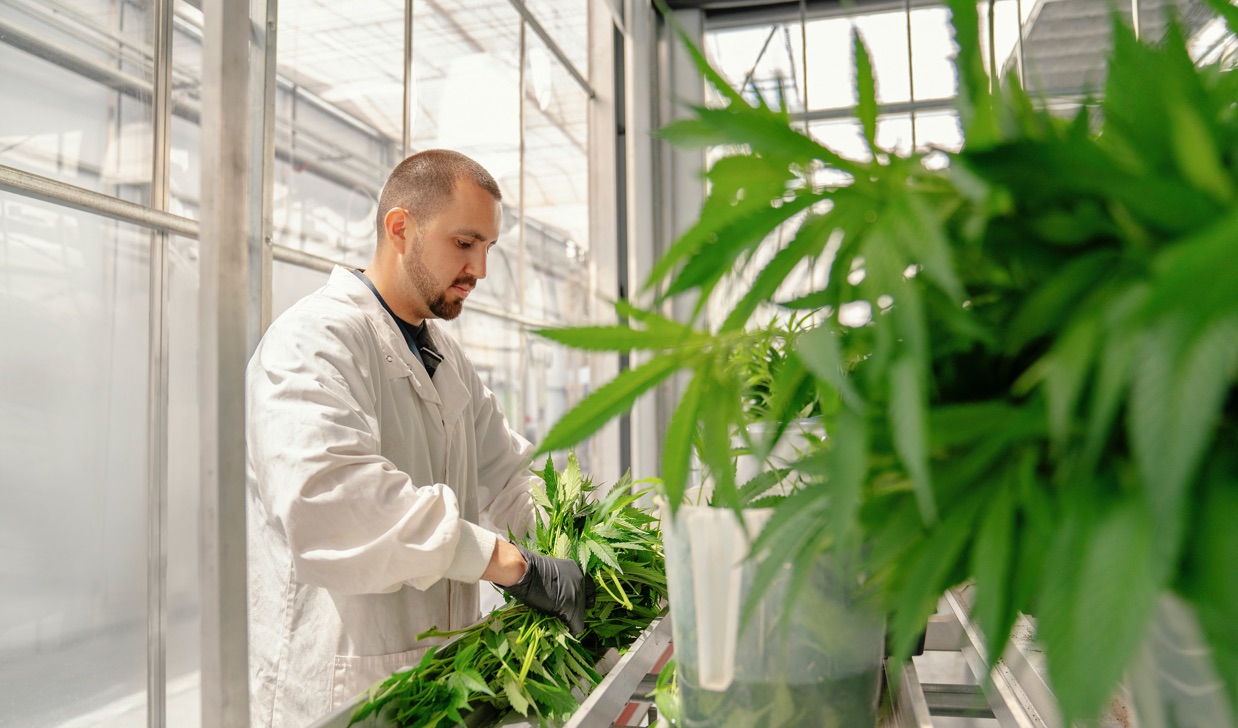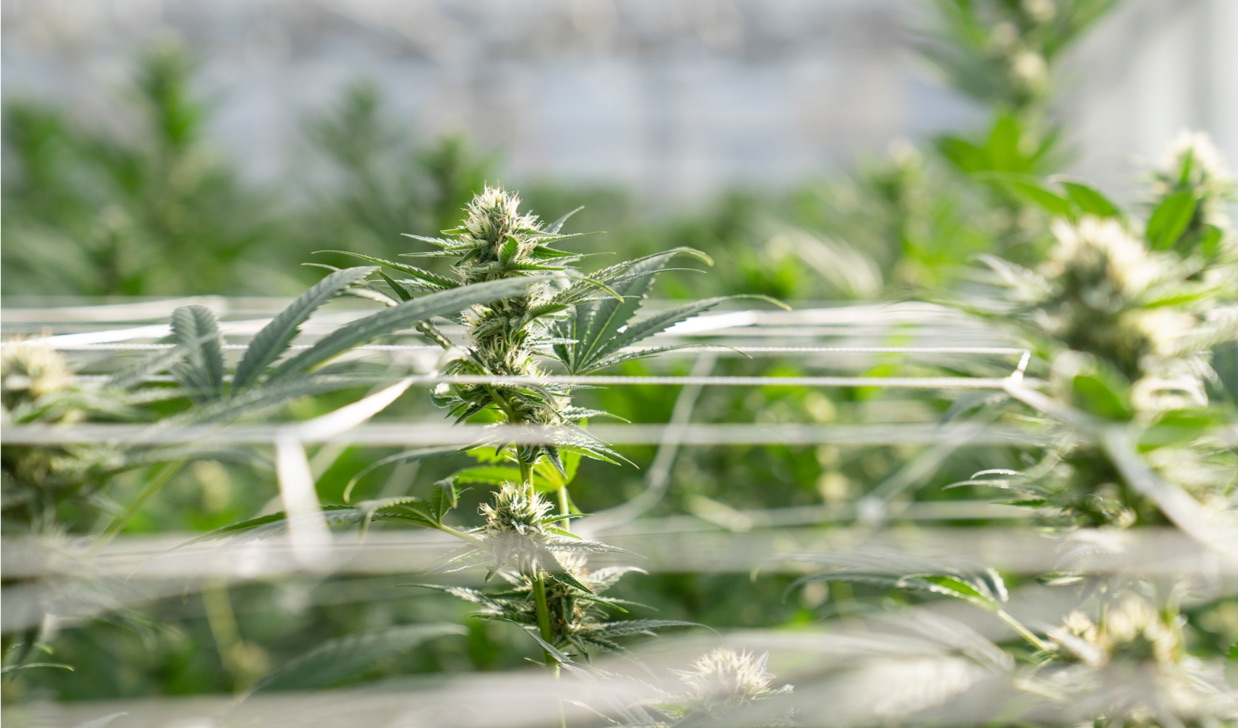 Grow With Us
To create the best products, we need the best people.
Discover what your future could be at Greenfield Cannabis Co.